HOME OF THE ACHS EAGLES ALUMNI

This is your FREE one-stop Networking, Reunion, & Historical Website for ALL Alumni, Classmates, Faculty, Staff, and Community of Union #1 - Adams City High School
Commerce City, Colorado - a suburb of Denver, Colorado
The home of the mighty Union No. 1-Adams City HS Eagles was founded in 1908. There were two students in the first graduating class in 1910. There have been over 6,000 graduates and many others who attended school with us.
T
Click here to see what's new

***Check out the "Reminiscing Page"***

Mr. Joe Gilas and Mr. Hal Rarick were recently honored with
2011 Life Time Achievement Awards at the Commerce City Historical Society's
Second Annual "From Time to Time" Luncheon.
~~~~~~~~~~~
In memory of Mr. Joe Gillas-2011, Mrs. Gladys Travers-2008,
and Mr. Carl Hayes-2011. May they rest in peace.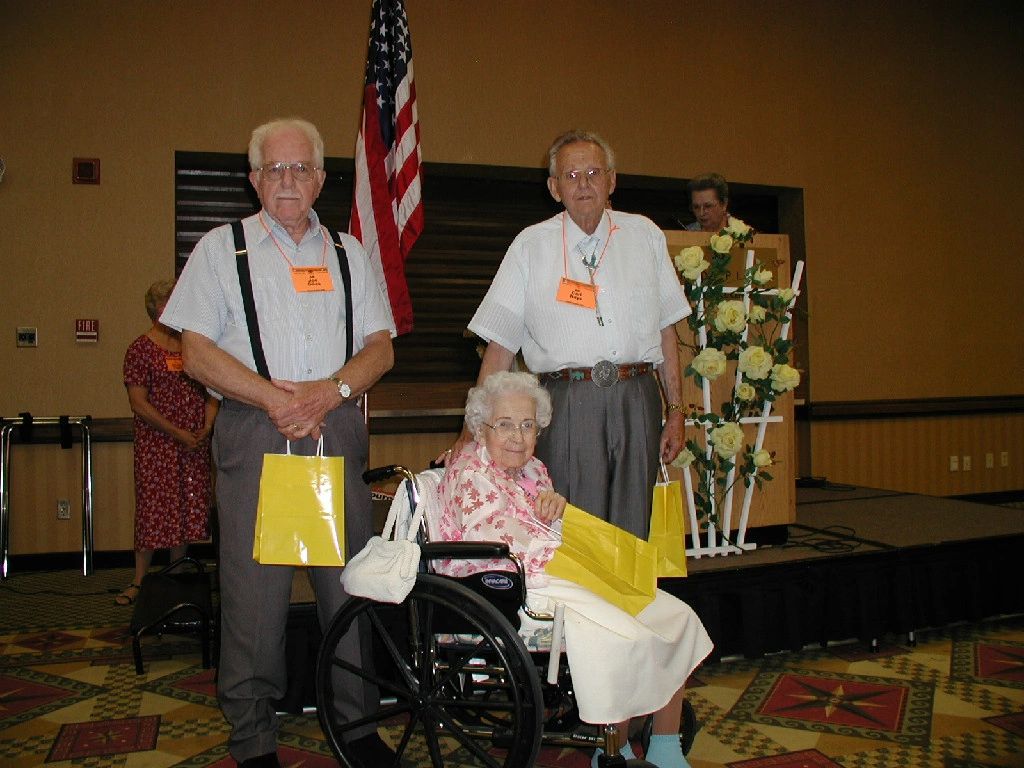 The first Union #1 High School Graduating class was in 1910 not 1914






Individual Class Reunions
Click on current reunions and/or click on your class year on the website/webmasters page for information regarding your individual class reunion and/or to submit details and contact information for your reunion.
Check reunions-past to see or post photos and details.

This is your FREE Alumni, Faculty, Staff, & Past and Current Students Website

to use & enjoy. Your contribution of photos, memories, and ideas are welcomed and appreciated.Help spread the news and visit often. After all,

EAGLES ARE FRIENDS FOREVER!




Links are provided to free websites for each individual class.

ENJOY THE FUN AND MEMORIES!

P.S. remember this is www.adamscityhighschool.COM.
Please do not confuse it with other websites using a similar name.


While there are several subscription fee-based commercial websites and other social networking websites, this FREE alumni website has been created by a graduate of ACHS exclusively for those who attended Union #1 - Adams City High School and/or any of the other Adams County District #14 Elementary, Middle/Junior, and High Schools.

ALL

alumni, former students, classmates, faculty, and staff are welcome to contribute and to enjoy.